Overview
Our Business Development Service Provider (BDSP) consulting experience span over nine years. We have successful partnerships with a sizeable number of international and local corporate organizations -Micro, Small, and Medium scale enterprises and have assisted them to achieve their corporate objectives.
Boaz is an accredited Business Development Service Provider firm by the Bank of Industry (BOI)– a National Development Bank, with a mandate to support and develop new generation of Industrial concerns under the Banks's initiative for developing Micro, Small and Medium enterprises (MSMEs) in Nigeria.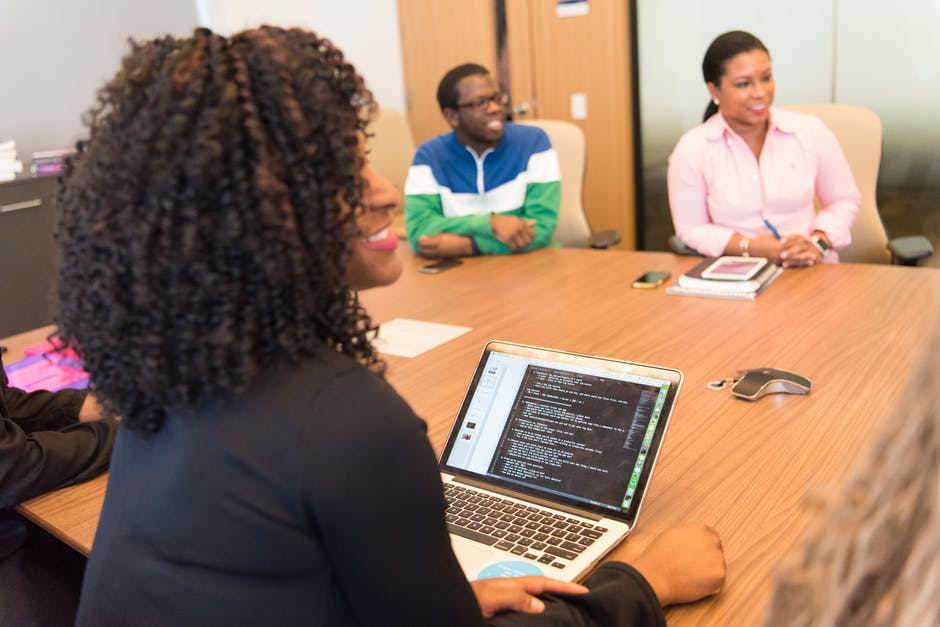 We improve the performance of enterprise, its access to markets, and its ability to compete favourably through our array of Business support services which includes Training, Consultancy, Marketing strategies, Information Technology, Business Process re-engineering, Business linkage promotion, etc. Our Business Development Services includes medium and long term programmes with an end to improving enterprise performance.
BOI FUNDING: Criteria for Client Acceptance
Submission of a formal letter engaging us as the (Business Development Service Provider) BSDP to facilitate the Loan Application with the Bank of Industry.
Submission of existing Business Plan (if available) for review.
Nomination of a full-time dedicated staff who will serve as a liaison officer, for a minimum period of three(3)weeks (or until the Loan Application is submitted to BOI)
Officer should possess minimum of B.Sc /HND or equivalent degree.
Submission should include Names, E-mail, Mobile Number and CV of the nominated liaison officer
A list of your Management team and their Profiles.
Managing Director/Proprietor/Board of Directors to sign a post – Finance Services/Consulting Agreement for the tenure of the loan. Click hereto view MOU.
To obtain further information about qualifying to become our customer and requirements for applying for a loan from BOI, please click on the applicable link below and study the information requirements. When you are ready to apply to become our client (this is a mandatory preparatory-qualification for applying for a BOI loan through our company), then send a mail to: info@boazinvest.com, or click here to fill a form.
CATEGORIZATION OF LOANS
 

Enterprise Category

Number of Employees
Total Assets

(N' Million)

Annual Turnover

 (N' Million)

Loan Amount

(N' Million)

Micro
Less than or equal to 10
Less than or equal to 5
Less than or equal to 20
Less than or equal to 10
Small
Greater than  11, or  Less than or equal to 50
Greater than 5, or Less than or equal to100
Less than or equal to 100
Greater than 10, or Less than or equal to 100
Medium
Greater than  51 , or Less than  or equal to 200
Greater than 100, or Less than or equal to 500.
Less than or equal to 500
Greater than 100 or less than or equal to 500.