Who We Are
BOAZ Management and Financial Strategies Ltd (BOAZ)
We have been able to increase the profit of our stakeholders. With renowned economists and professionals BOAZ is adequately equipped to take on any financial condition and harness it to give our customers and stakeholders satisfaction and guarantee.
BOAZ Management and Financial Strategies LTD. (BOAZ) was incorporated on 14th January 2003 by the Corporate Affair Commission (CAC). The principal Object of the company comprises among others:
"To be a distinct Market Leader in Business Process Engineering, Capacity Building, Financial and Management Consultancy with highly skilled, dedicated and efficient human capital"
Proven Expertise Tailored For Your Business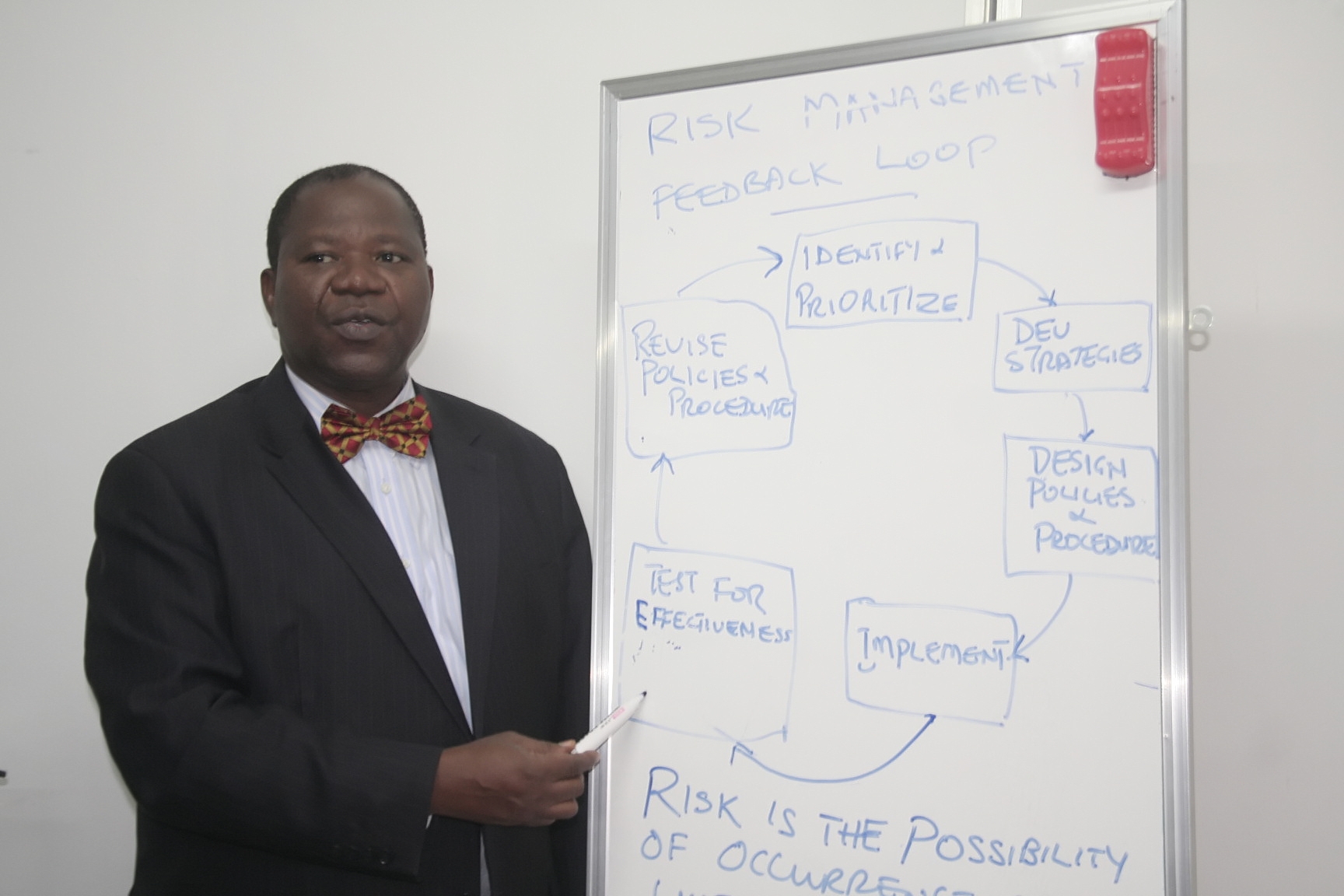 Detailed Advising
We will go ahead that extra mile to ensure our clients welfare, our working hours convenient to our Client's needs from our first contact.
Awesome Team
We have the brightest minds on standby ready to deliver and work with you all the way.
Support in person
Support in person, over the phone and online. Web chat is available from 8am to 8pm or you can give us a call.